BREAKING: Eden Hazard rejects BIG move and Aubameyang signs!
The January transfer window opens in less than two weeks and The Blues are already looking to do some business in the new year.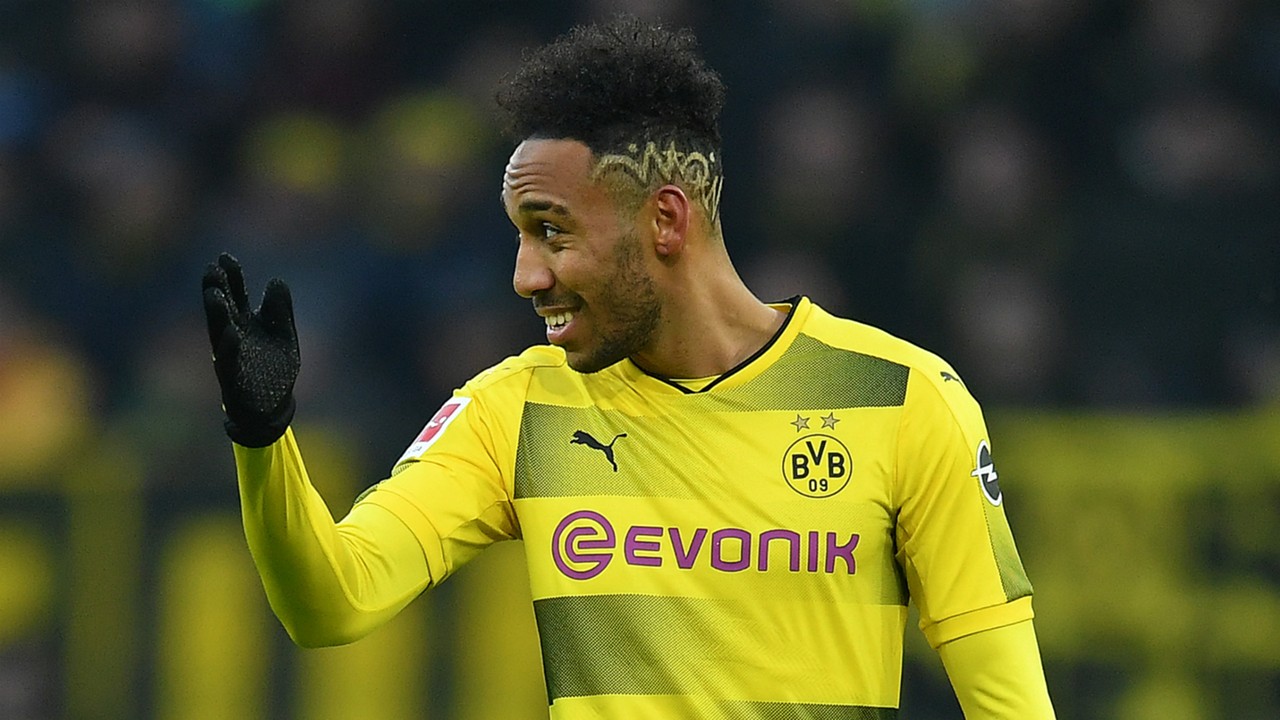 Pierre-Emerick Aubameyang
After a frustrating summer, The Blues missed out on several top targets and Antonio Conte has publicly called for the club to respect his record and back him in the transfer market.
Although the winter market can be a tough time in which to attract top stars, Chelsea's spending power should be strong enough that they can get the deal done if they find the right man.
A few injuries in key places and the champions could be in trouble so Conte will no doubt have a list of areas in the squad he would like to improve given the right amount of spend in the upcoming month.
Aubameyang signs for the Blues
Pierre-Emerick Aubameyang
According to the
Mirror
, Chelsea are now in pole position to sign Pierre-Emerick Aubameyang from Borussia Dortmund after Real Madrid turned down the chance to sign him. The Gabon international has reportedly been offered to the Blues after Real said thanks but no thanks.
He will cost around £54million which seems a lot for a 28-year-old, but he has scored 21 goals in 20 games for Dortmund this season and 141 in just over four seasons with the Bundesliga giants.
ALSO Follow US @ Twitter for More News & Gossips!
Follow @CFCmyReligion - Chel. FC my Religion
Hazard also turns down Real Madrid
Eden Hazard
The Hazard to Real Madrid rumurs are not going away, despite the Belgian star joking he would cost the Spanish giants around £350m and playing down a move to the Bernabeu.
Spanish newspaper
El Confidencial
is doing it's best to keep the move alive with a lengthy article claiming Hazard is 'awaiting the call' from the La Liga giants and listing all the reasons he is desperate to move.
In an ideal world Hazard signs a new deal and, like Aubameyang, turns down a move to the Spanish capital.
ALSO Follow US @ Twitter for More News & Gossips!
Follow @CFCmyReligion - Chel. FC my Religion