Maurizio Sarri reveals why Chelsea player hasn't been starting in recent weeks
Maurizio Sarri has attempted to provide some insight into why Ruben Loftus-Cheek has not been starting games for Chelsea in recent weeks.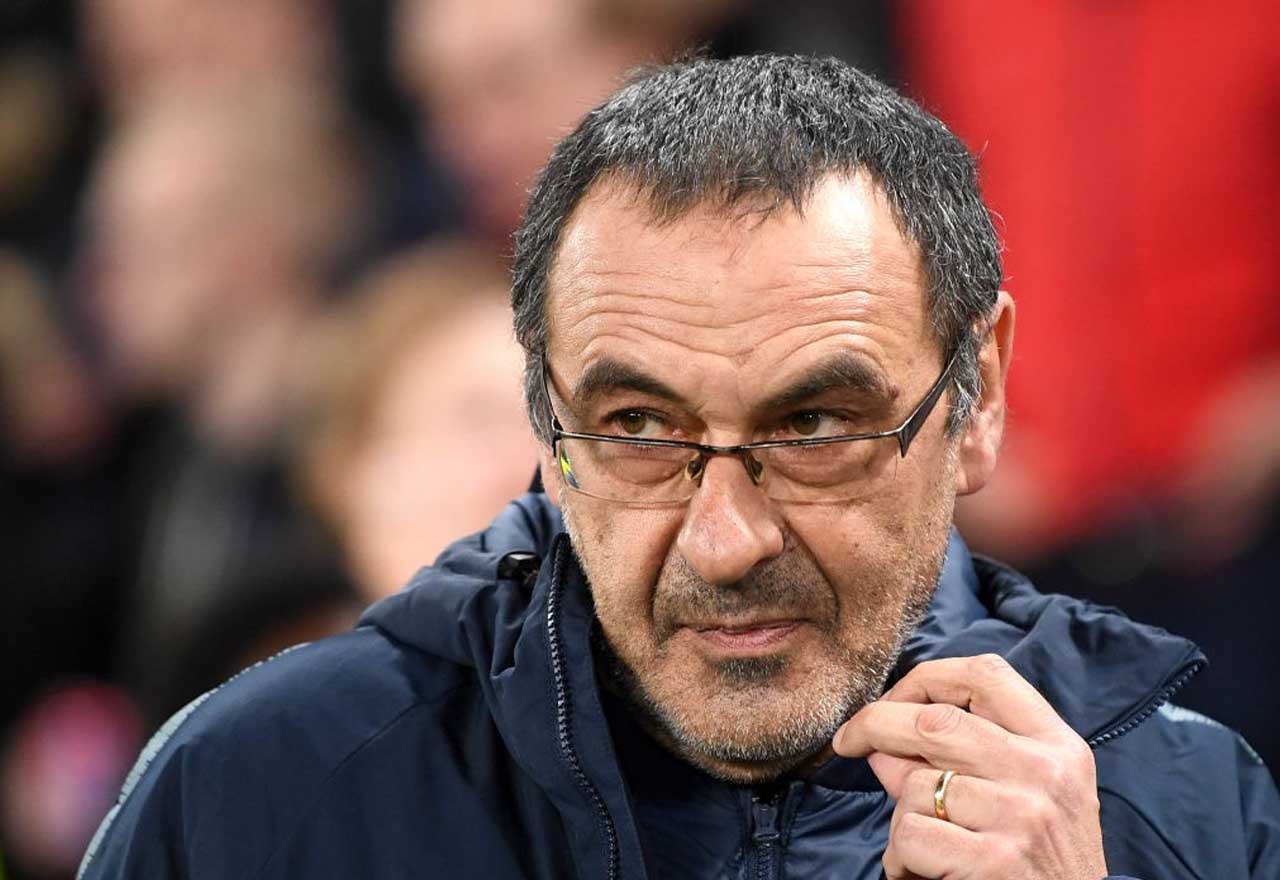 Maurizio Sarri
Loftus-Cheek has struggled with a back problem throughout the course of the 2018/19 campaign so far, but appears to be fit again and has been involved in full first-team training for several weeks now. Despite that, he was only named on the bench for yesterday's victory over Dynamo Kiev.
It's a frustrating sight for all Chelsea fans, with us being desperate to see one of our own nail down a spot in the starting eleven. Loftus-Cheek certainly as the quality to do so, but it looks as though he's not yet in adequate physical condition to be able to displace Ross Barkley in midfield.
Speaking following our 3-0 win over Dynamo Kiev on Thursday night, Sarri revealed the reasons behind Loftus-Cheek's continued omission. He's quoted by Sky Sports claiming that RLC is not quite there yet physically – but he's not far off:
"In the last two or three weeks (his back is) better. He has continued training the last two or three weeks. I think his physical condition is not at the top at the moment for playing for 90 minutes."
"The back now is better and better so I think that in two to three weeks he'll be able to play for 90 minutes."
Sarri is wise to take care with Loftus-Cheek, rather than rushing him back into the action and him doing himself further damage. There are still plenty of games left to be played between now and the end of the season, which means plenty of opportunities for Ruben to show his manager what he can do.
Loftus-Cheek is one of the most talented players we've produced in recent years – and there's been a few. If he is unable to make it at Stamford Bridge, we fear for the rest of them.
Follow @CFCCliq - Chelsea FC Cliq