Chelsea midfielder extends contract until May 2021
Chelsea Women's Players' Player of the Year, Sophie Ingle, has extended her contract to stay until May 2021.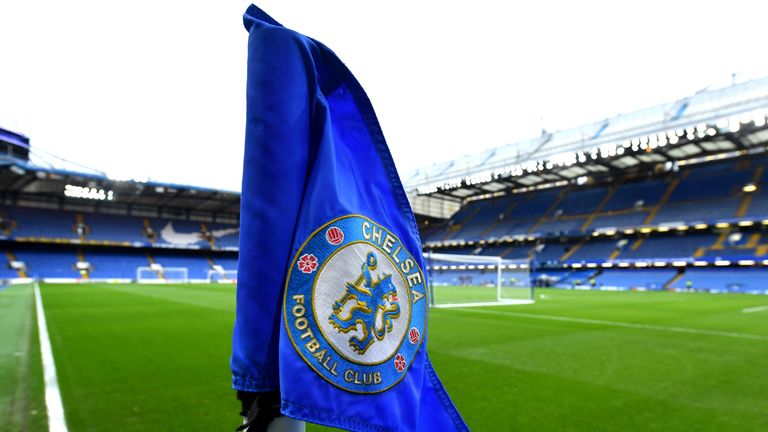 Chelsea Women's Sophie Ingle extends contract
Ingle was Chelsea women's midfield anchor throughout last season.
Her 29 appearances made her one of Emma Hayes' most-played players.
The 27-year-old Wales captain is delighted to extend her current contract by one year.
Follow @CFCCliq - Chelsea FC Cliq
'I really enjoyed my first season being back here, obviously we had a good season and it was a no-brainer to extend my contract,' she says.
'I think I've grown massively. I've definitely become fitter, stronger, and being around the girls in this squad, with so many nationalities, it's good to get to know the different types of players and different personalities.'
Follow @CFCCliq - Chelsea FC Cliq