Chelsea midfielder agrees new long-term contract
Ruben Loftus-Cheek agrees new long-term five years contract with Chelsea with huge salary.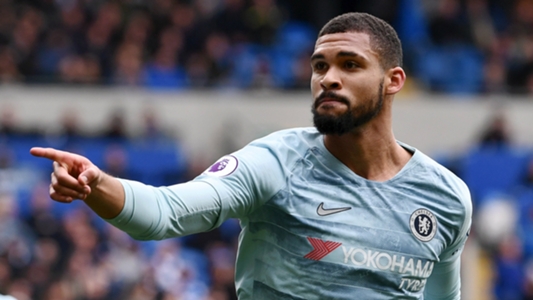 Ruben Loftus-Cheek agrees five year long contract with Chelsea
Chelsea have tied English youngster
Ruben Loftus-Cheek
down to a long-term contract at the club, with the midfielder agreeing to a significant pay-rise at Stamford Bridge.
The 23-year-old is set to become an integral part of the team under new manager
Frank Lampard
as they prepare for the 2019/20 season.
Follow @CFCCliq - Chelsea FC Cliq
The Telegraph
report that the England international has agreed a deal that will run for at least the next five years and is likely to be worth over £150,000-a-week.
The midfielder's previous contract was worth £60,000-a-week, with the notable increase reflecting his increasing influence in the first team.
Loftus-Cheek made 40 appearances for the Blues in all competitions last season, scoring 10 goals, comfortably so far as the most of his career.
Follow @CFCCliq - Chelsea FC Cliq